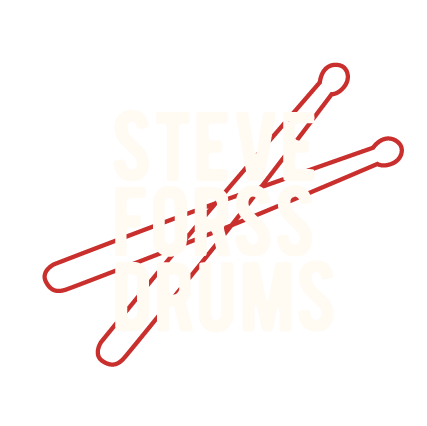 Steven Forss is a professional drummer and percussionist. He has been playing the drums since 2001. He specializes in funk, heavy metal & latin music styles.
Steven's style could be described as heavy funk & break beat. His use of complex ghost notes and heavy back beats creates an incredibly complex and funky groove. He has always been fascinated with break beat drumming and the sampling culture. He has a deep love for funk and soul music and was further interested in how this music evolved and morphed into new genres such as hip-hop, drum & bass & jungle. Steven's extensive studies of afro-cuban and latin styles has also influenced his sound. Steven has been an active member of Melbourne's vibrant latin music scene, having played in multiple bands since 2008. Steve's early years in music focused on heavy metal and rock styles. This helped develop lighting fast chops and powerful driving grooves. 
Steven obtained formal music education at NMIT technical college and RMIT University in Melbourne. He has studied with various drum tutors such as Gerry Pantazis (Aus), Ryan Menenzes (Aus), Wilfredo Fuentes Cespedes (Cuba) and Gustavo Alvarez (Argentina). He has spent extensive time in Cuba, Argentina, Brazil and Peru, studying latin and afro-cuban percussion. 
Steven has performed with a range of musicians, playing many different styles of music. His capability extends through almost every genre – soul, funk, rock, pop, blues, country, disco, gospel, Motown, heavy metal, latin, reggae, drum n bass, hip-hop, afro-beat, slavic and middle eastern.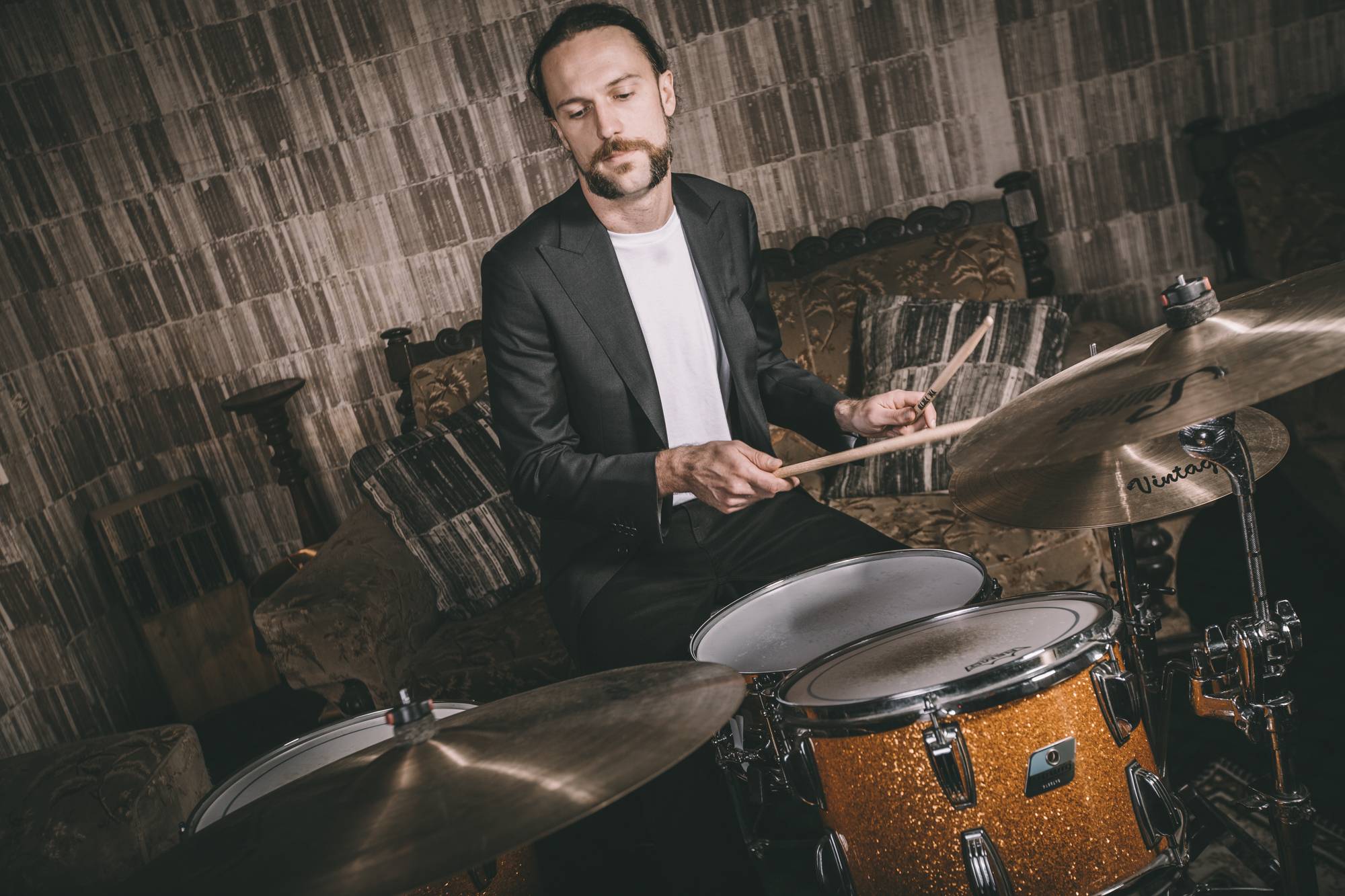 Steven has been a member of many bands during his career, but is currently involved with these groups: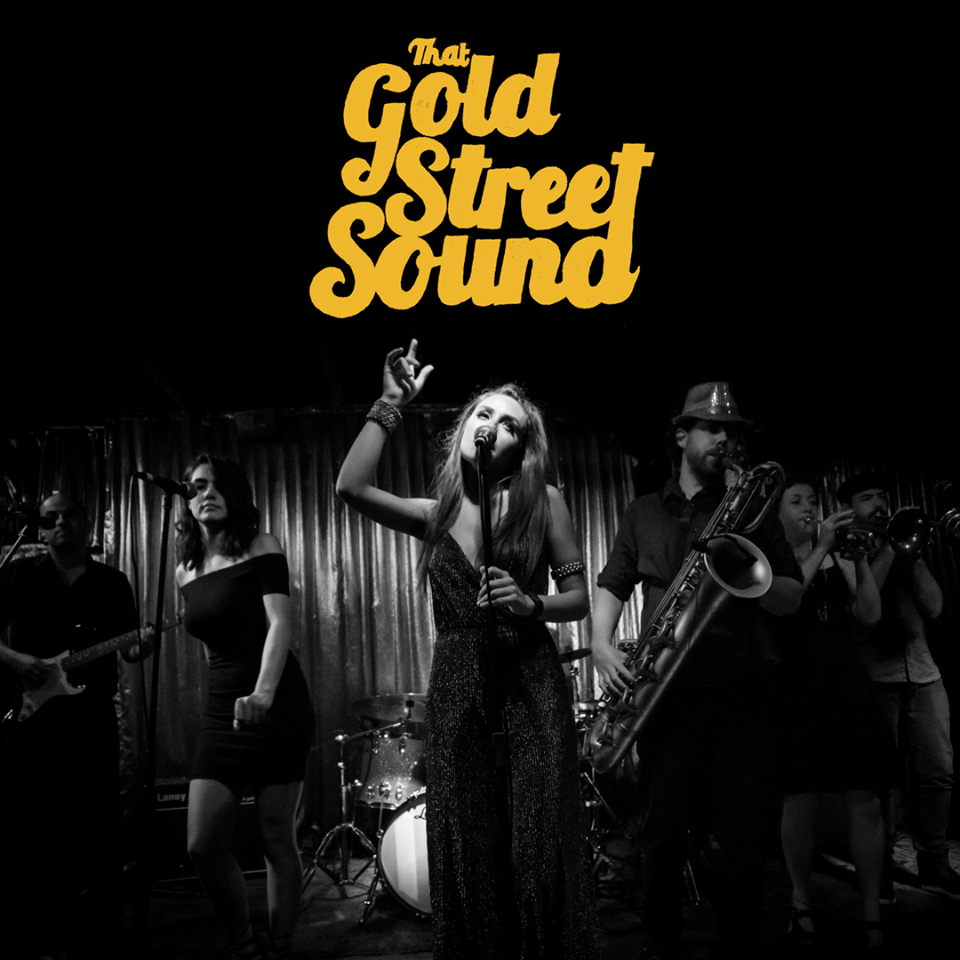 That Gold Street Sound is a Melbourne based 9-piece party funk band that has been heating up dance floors around Melbourne since 2009. They play regular headline shows and festivals around Melbourne and South East Australia. In 2013 That Gold Street Sound released their debut album. The self-titled album got some significant airplay on Melbourne community radio. The first single from the album 'Friday Night Saturday Night' reached the number one position on the roots chart on Triple J unearthed digital radio. That Gold Street Sound released a follow up single in March 2016 followed by their second album titled 'Trick of the Light' in early 2019. Trick of The Light was named album of the week by Sticky Carpet (The Age, Sydney Morning Herald).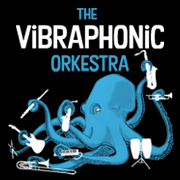 The Vibraphonic Orkestra is a ten piece funk/afro/dub band have amazed audiences from the red desert of central Australia to the back alley bars of their home town – Melbourne. Their signature sound is built on a foundation of deep funky bass, heavy drums and driving rhythms, with rich arrangements driven by almighty horn lines. The Vibraphonic Orkestra seamlessly blend all these elements to consistently deliver high energy performances that leave punters calling for more.